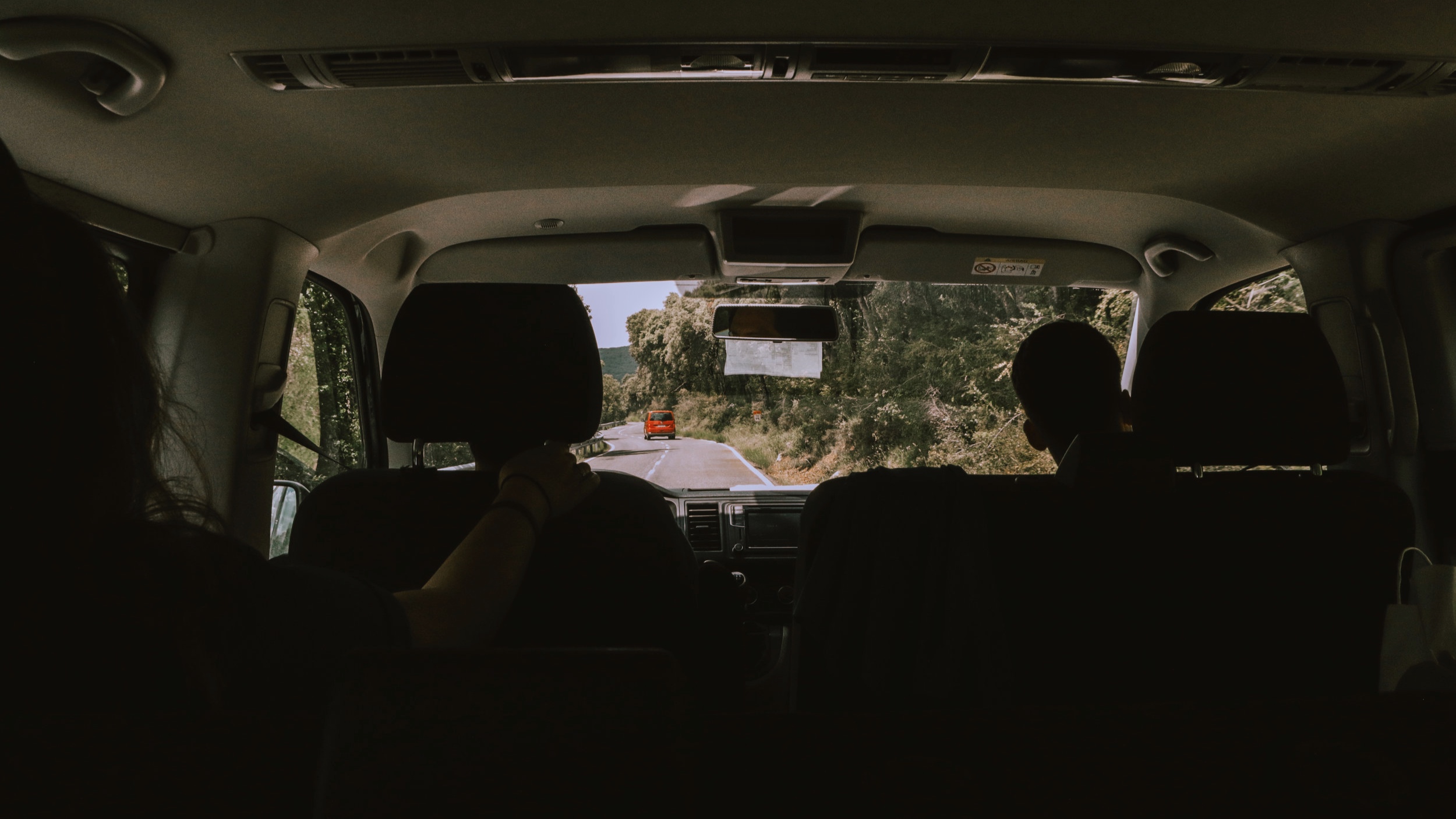 Ramase Ayiti
Embark on a legacy of change with Impact Global International Summer 2019 in Haiti.
JOIN IGI IN HAITI THIS SUMMER!
We are pleased to announce that after much hard work in building our IGI Tampa community, we are officially launching our first group travel experience to Haiti Summer 2019! There we will team up with our IGI volunteers and partners abroad to further advance our cause to produce sustainable change.
This is your chance to not only be a part of amazing projects like building a Biodigester on site, hearing from inspiring speakers, and participating in cultural and environmental tours, but also to immerse yourself in Haitian culture, history, and cuisine. We invite you to come along, make some friends, learn some Creole, enjoy the beach, and be a part of our ongoing environmental projects.
Deadline to apply
May 9, 2019
2018 HAITI TRIP RECAP VIDEO
HIGHLIGHTS
We will be in Haiti from July 20 - 27, 2019 to embark a legacy of change. Some highlights of the trip include the following:
Participate in Community cleanups in Montrouis, Haiti
Build a biodigestor at a school

Visit Schools to talk about recycling and waste management

Outreach to schools by giving school supplies

Visit SANCO site for a tour of their waste management facilities

Historical day tour at Port Au Prince

Hearing from inspirational community leaders
It all started when…
Nullam sit amet nisi condimentum erat iaculis auctor. Donec eu est non lacus lacinia semper. Nulla lectus ante, consequat et ex eget, feugiat tincidunt metus. Sed a ligula quis sapien lacinia egestas. Class aptent taciti sociosqu ad litora torquent per conubia nostra, per inceptos himenaeos.
Feature 1
Vestibulum ante ipsum primis in faucibus orci luctus et ultrices posuere cubilia Curae. Mauris id fermentum nulla. Donec eget risus diam. Class aptent taciti sociosqu ad litora torquent per conubia nostra, per inceptos himenaeos. Mauris egestas at nibh nec finibus. Mauris id fermentum nulla.